Spada Partners boasts a unique collection of contemporary art, which seamlessly blends with all the environments and is enjoyable by both the staff and the clients.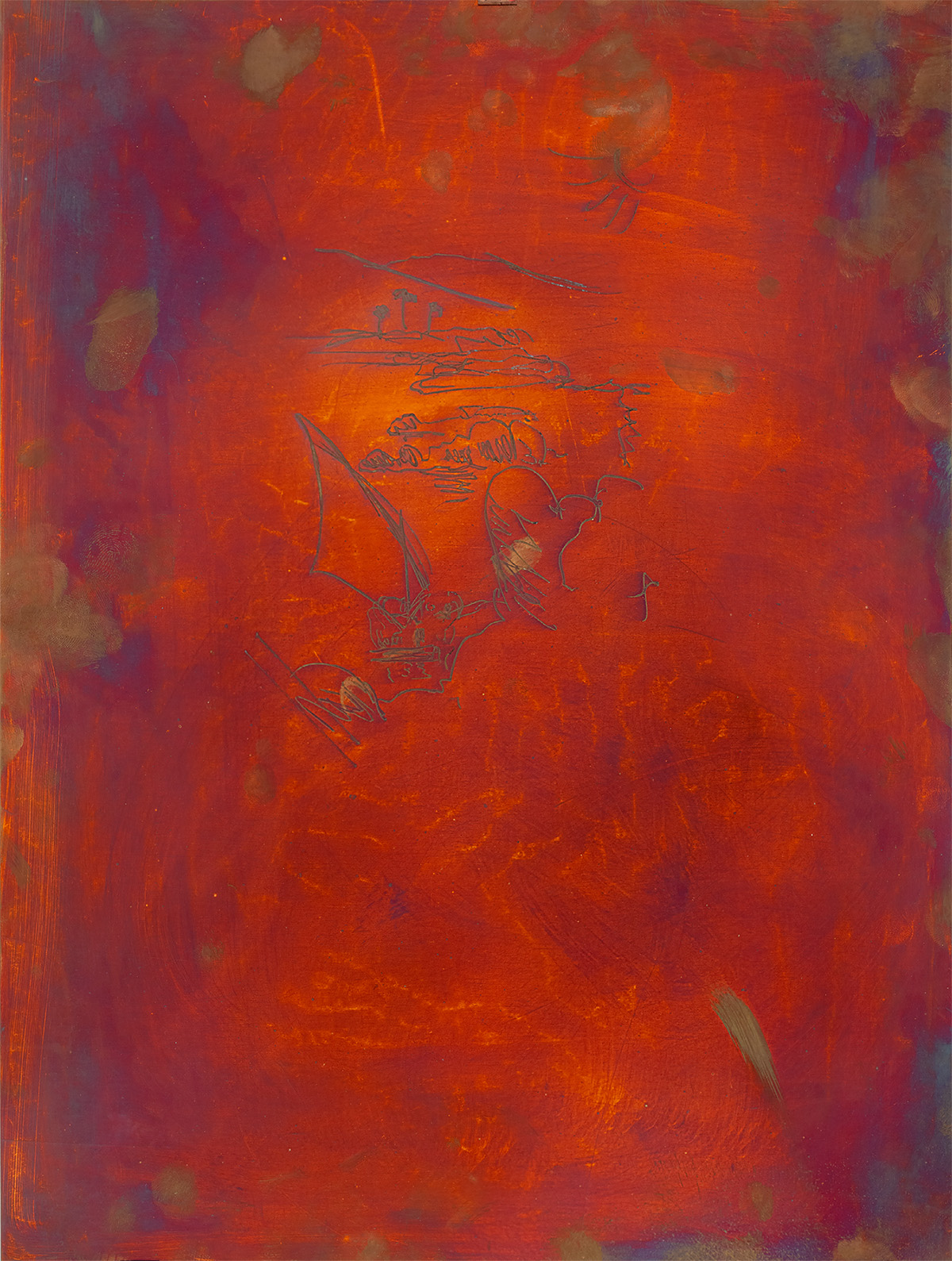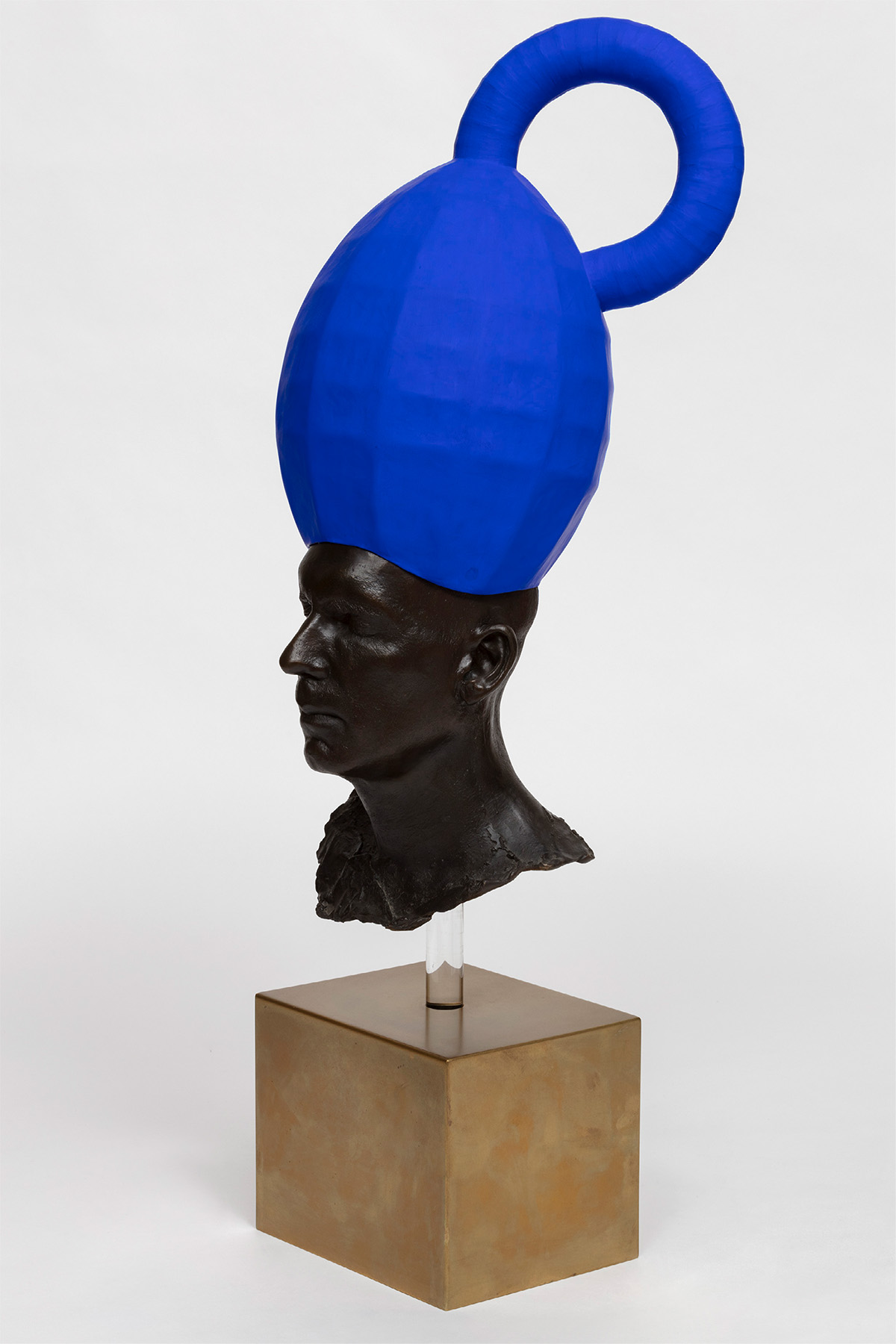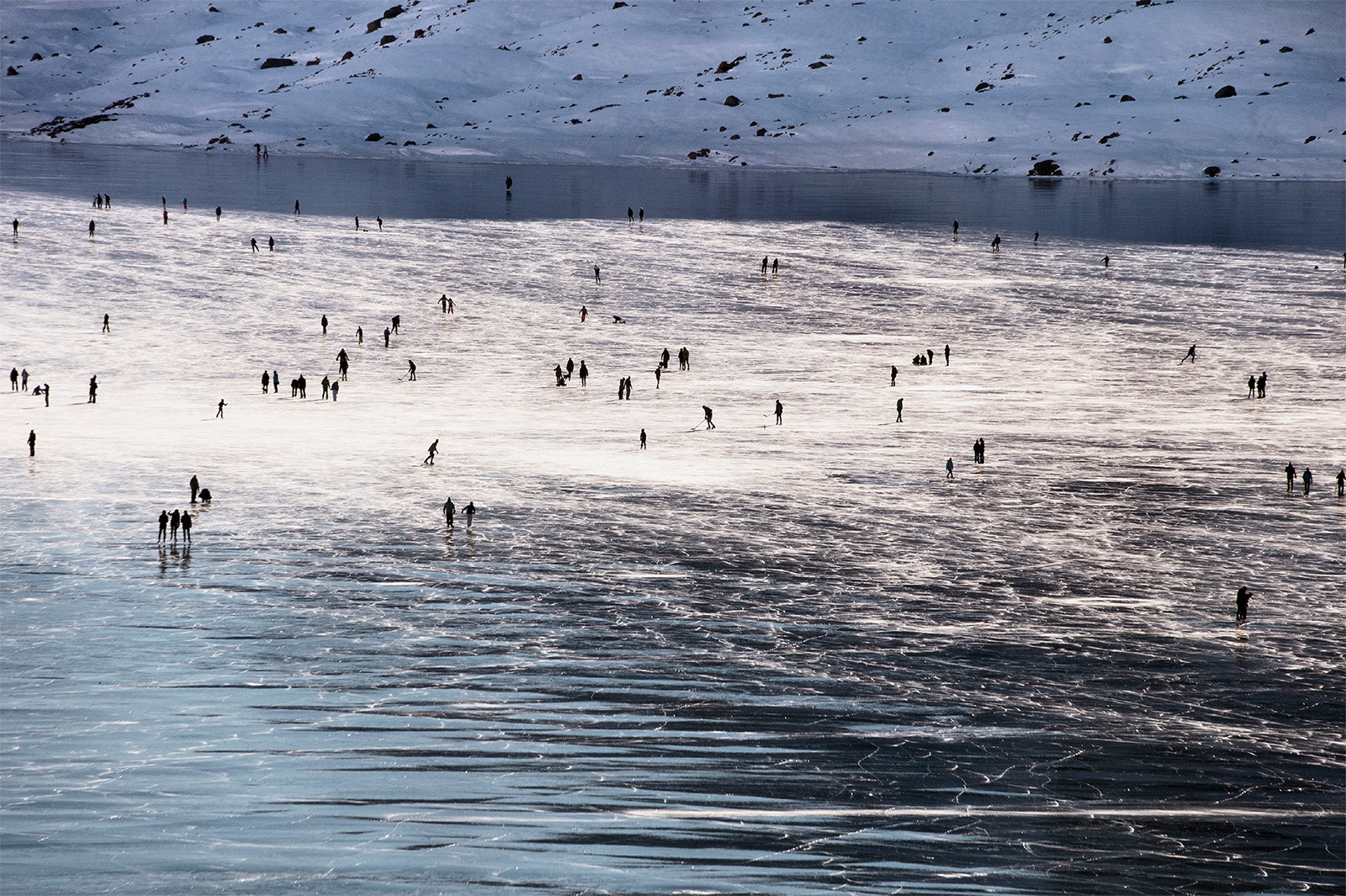 "I think it is important – explains managing partner Roberto Spada – to emphasize the major role that culture may play in tackling today's extremely complex and tough narrative, and in supporting those subjects entities that, day after day, give a tangible, proactive contribution to improving the living conditions of the entire community."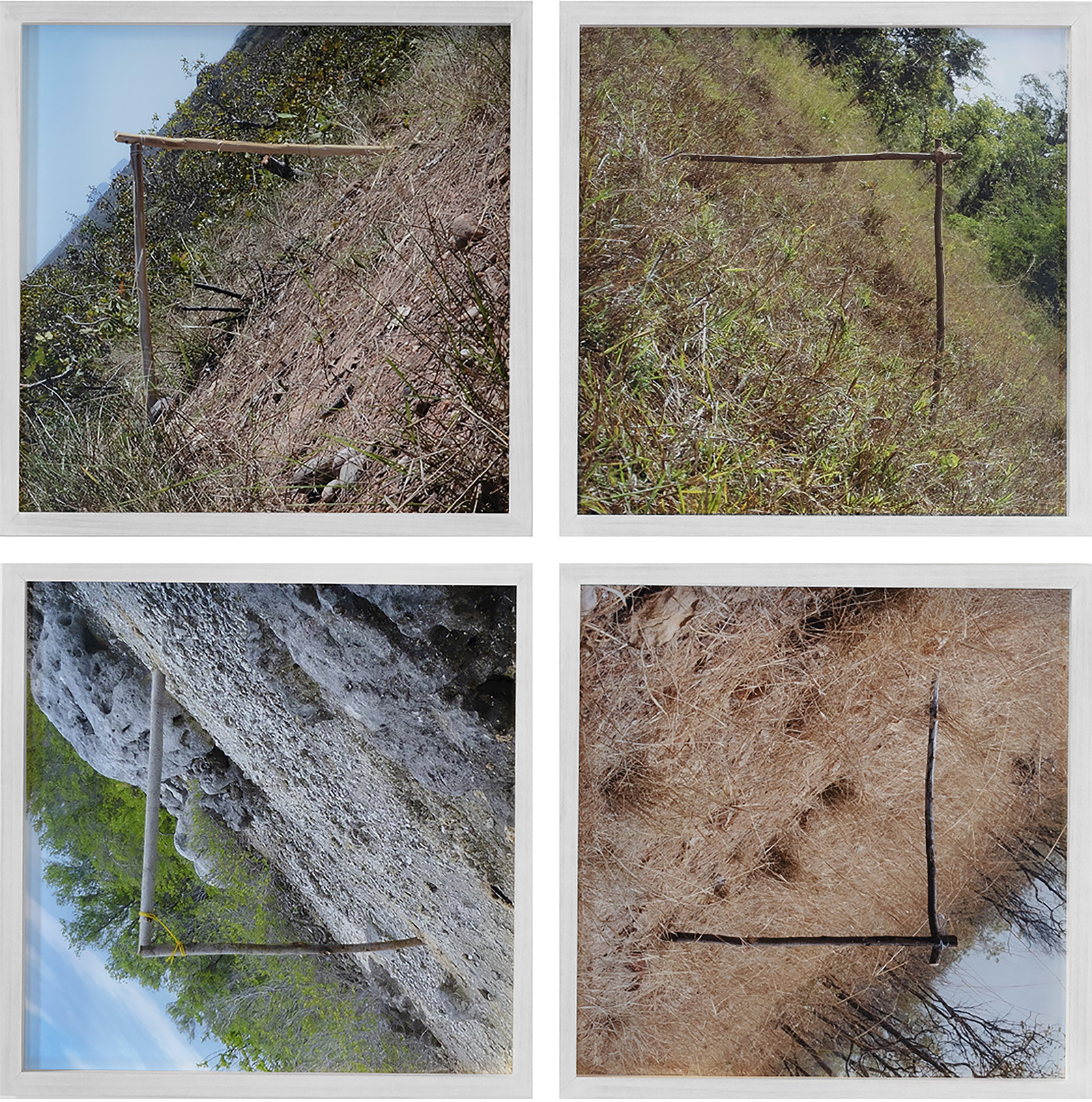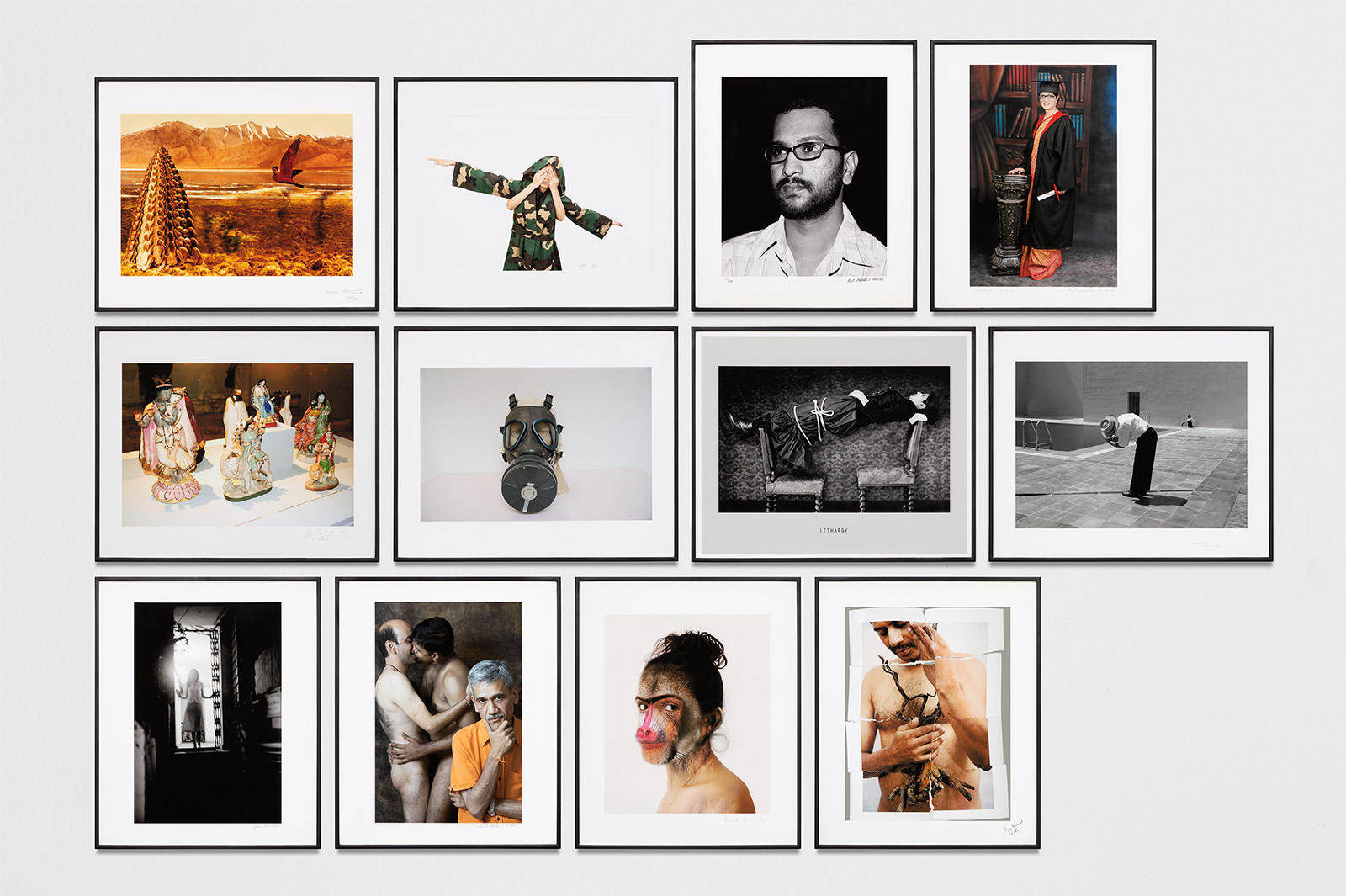 "I was strolling by myself along the Corderie dell'Arsenale when my eye was captured by a photograph. While I did try to dismiss the thought, inside of me I kept repeating this sentence like a mantra: "I cannot even imagine living without that artwork." I know, it sounds irrational and naive like a teenage crush, but this is exactly what happens. When I took the photograph home, I still didn't know that this mechanism would be triggered many more times."
Roberto Spada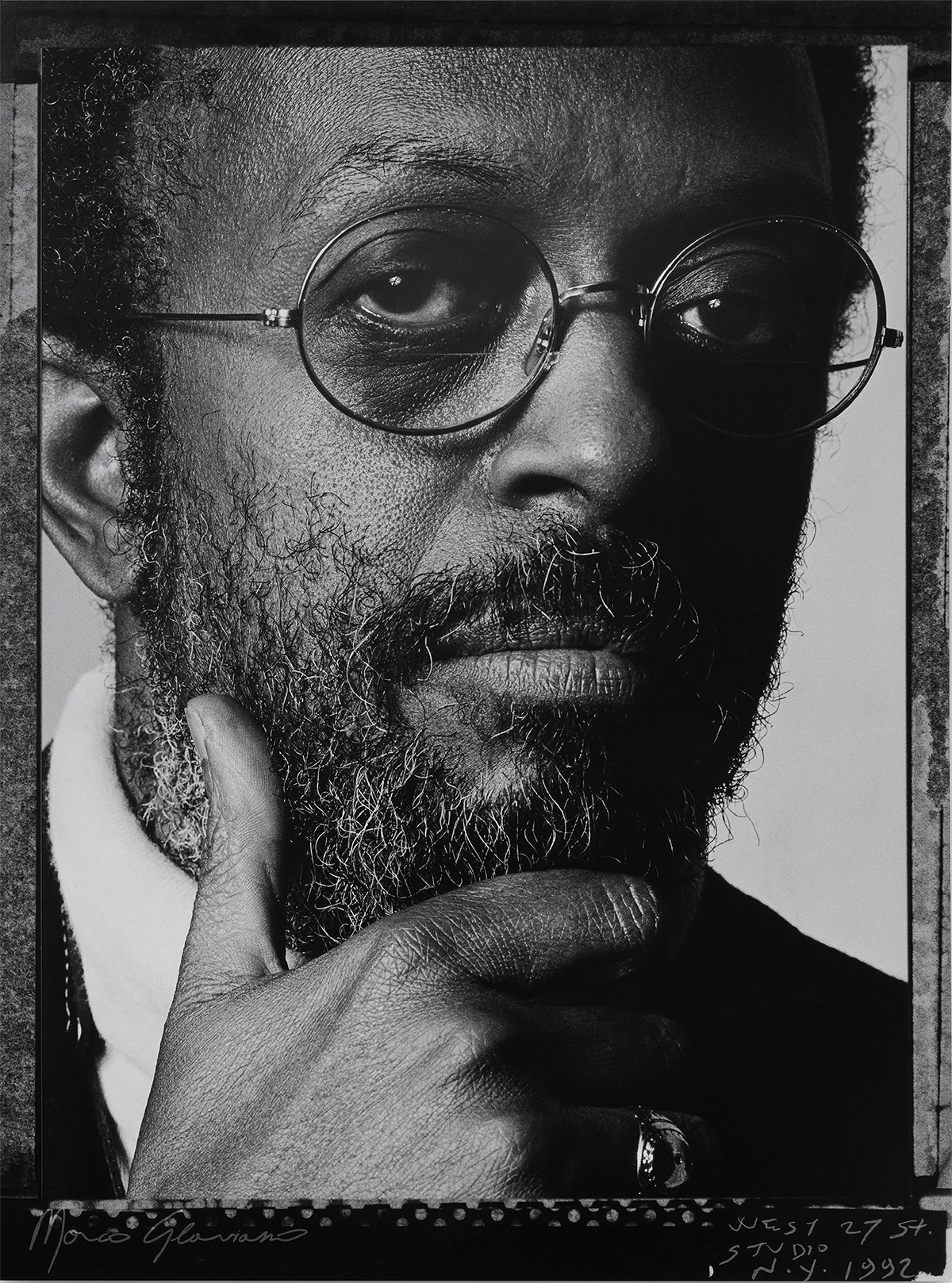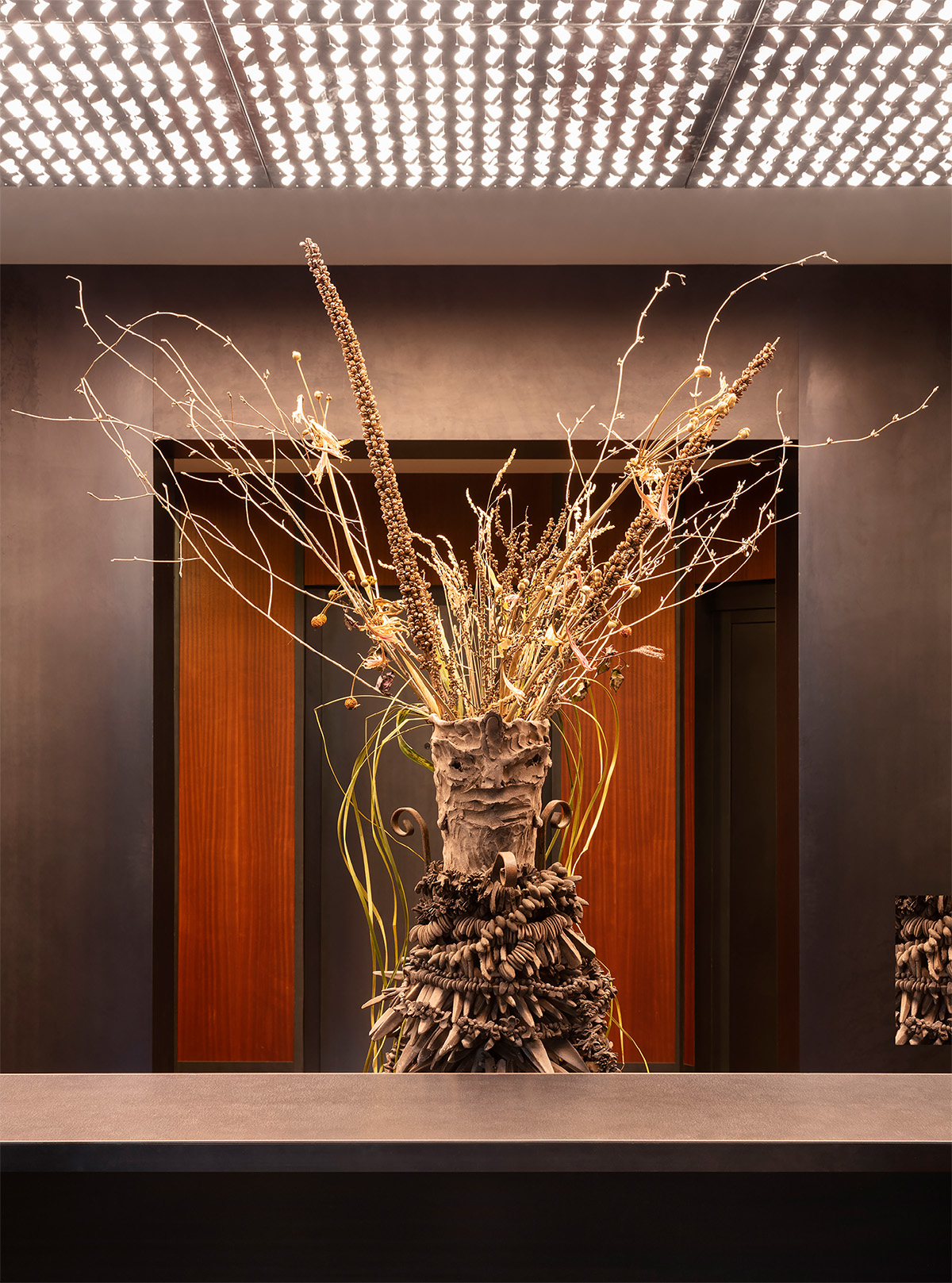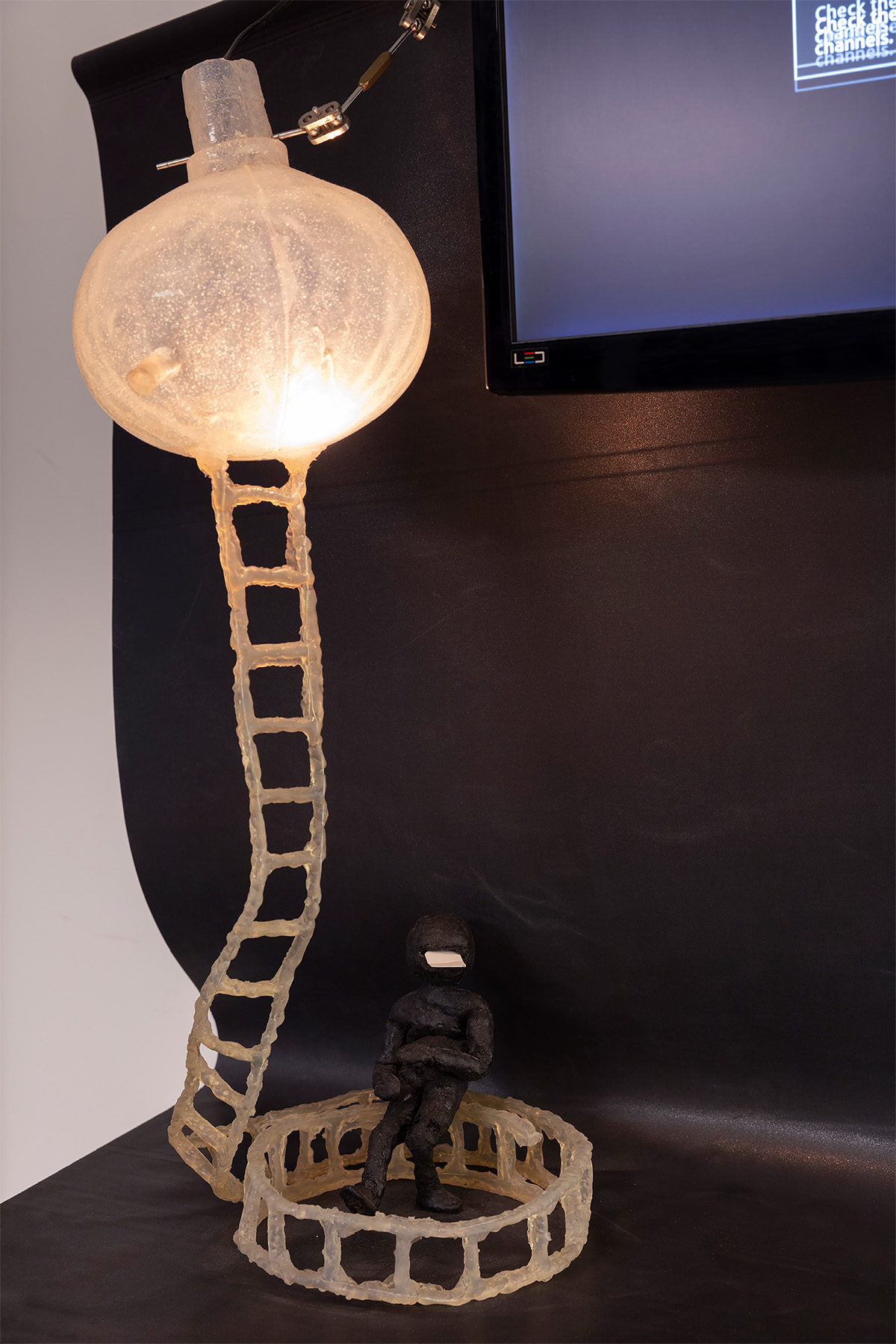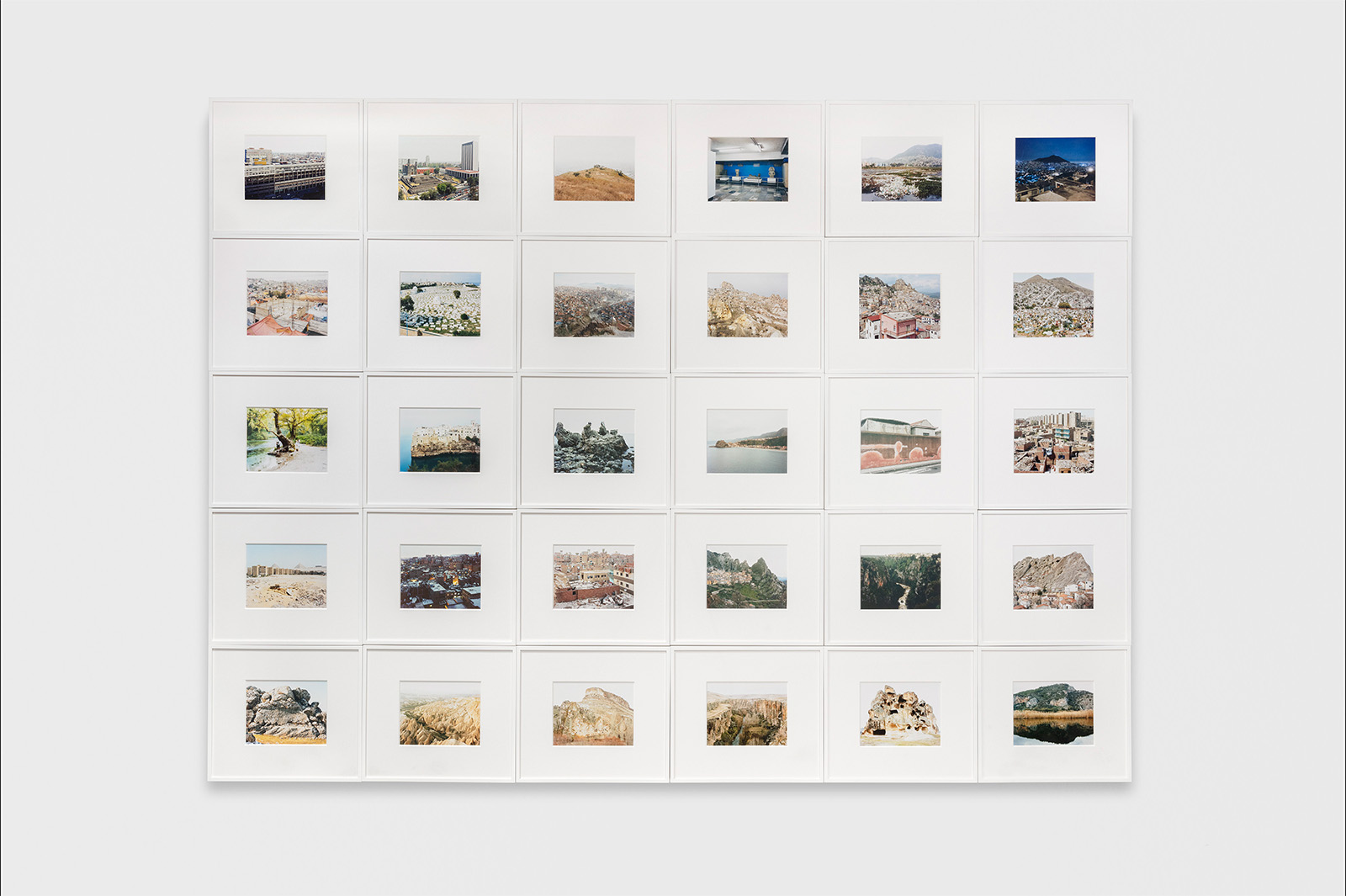 The offices of Spada Partners located in Milan, Rome and Bologna host and display works from the contemporary art collection owned by Roberto Spada. This collection originated in 2005 from a sudden insight, with the first acquisition, i.e. Hombre Candela by Cristina Garcia Rodero, and now consists of approximately 250 works including paintings, sculptures, photos, videos, and installations by artists from all over the globe. While the collector has remained true to the idea that a work of art must speak before you even know its story, today the collection is also characterized by a search for and a dialogue with the artists, thus showing sensitivity towards the unfolding of the present time. Displayed in the headquarters of Milan, as well as in the offices of Rome and Bologna, the artworks are enjoyable by collaborators and clients alike, offering them some food for thought and precious moments of surprise.