Spada Partners is a unique player
in the Italian tax, financial,
and corporate advisory arena.
With decades of successful experience,
the firm is now recognized as one
of the most authoritative advisors in Italy.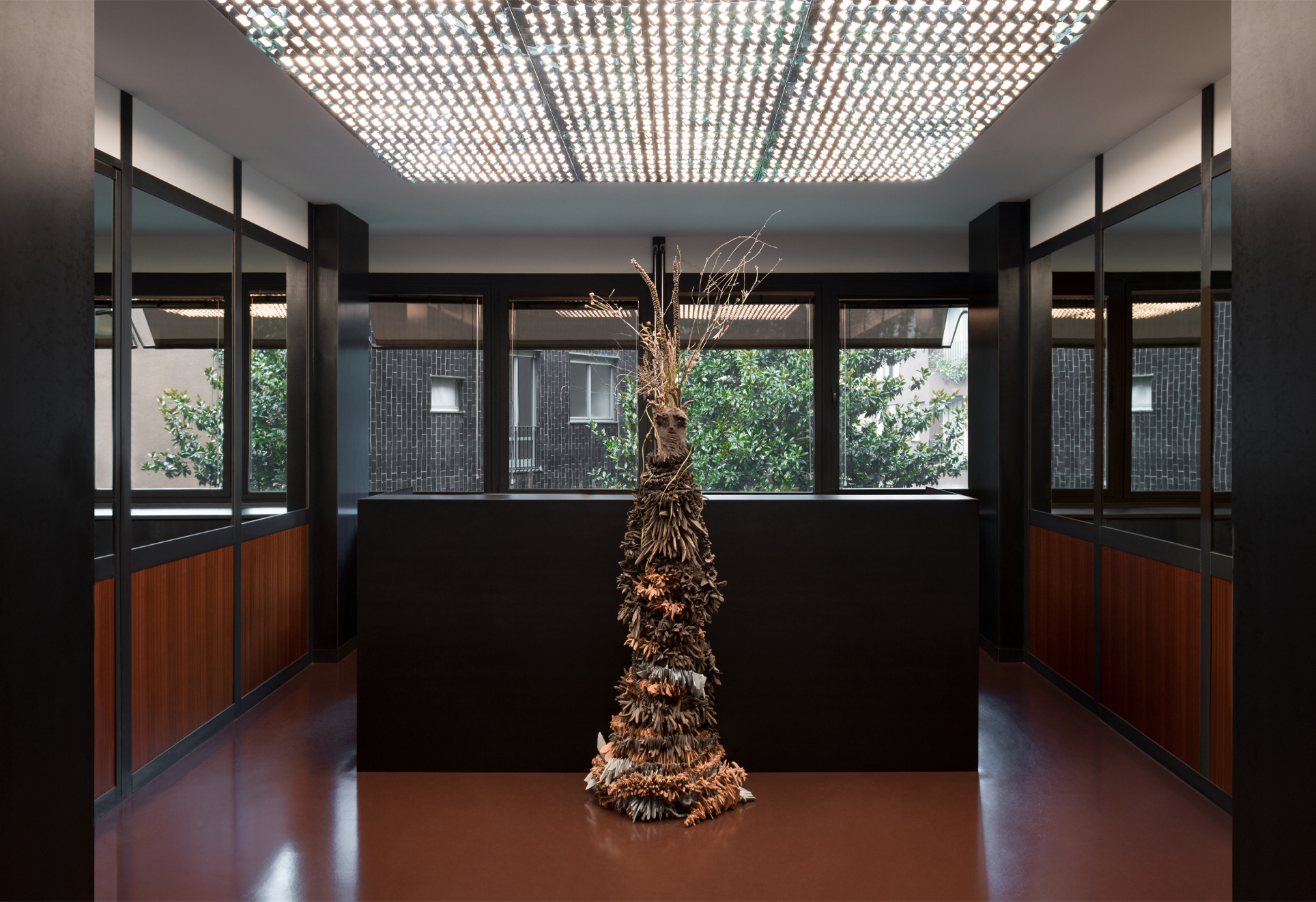 TAX
INDIVIDUALS AND COMPANIES
CLOSE
ASSISTENCE IN TAX MATTERS.
Spada Partners has several decades of experience in providing tax advice to domestic and international clients. The Firm is renowned for its extremely careful tax planning and management of complex restructuring operations, including tax due diligence in acquisition transactions to support private equity funds and industrial players. The daily assistance provided to clients with regard to their relations with the Tax Authorities includes the drafting of requests for rulings and management thereof with the competent offices.
FINANCE
AN ALL-ROUND ADVISOR
A WEALTH
OF EXPERIENCE.
For generations, Spada Partners has been the advisor in charge of managing the interests of large Italian assets. Its experience embraces virtually all kinds of financial transactions, from the most common to the most complex ones, which may become necessary over the lifetime of any asset. Besides continuous updating, we offer the added benefit of a consolidated network of relations, which allows us to act with a deep and broad view over every situation to finally come to the best and most balanced solution of each and every issue.
M&A
INFORMING AND ASSESSING
THE RIGHT
CONNECTIONS.
Over the lifetime of large assets, what comes into play increasingly more often is the need to manage Mergers and Acquisitions. Spada Partners is the ideal partner thanks to its real and in-depth knowledge and assessment of the company and of the Italian economic, family, and financial contexts. The Firm stands alongside its domestic and international clients when setting up Financial due diligence and Tax due diligence processes, purchases and sales of companies and corporate branches or shareholdings.