As part of the Corporate Social Responsibility activities that the firm has been conducting for years, Spada Partners has always supported projects capable of combining art and solidarity.
Spada Partners boasts a unique collection of contemporary art, which seamlessly blends with all the environments and is enjoyable by both the staff and the clients.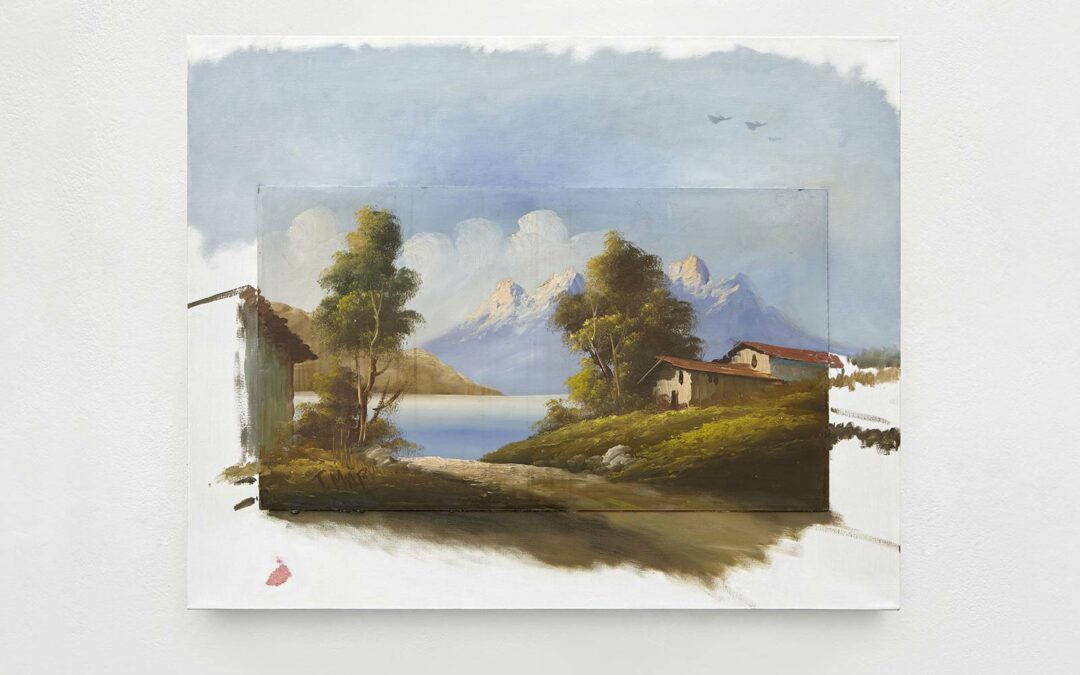 SPADA PARTNERS, partner of the VIP Program at Arte Fiera Bologna opening 13 May, inaugurated the exhibition spaces at its new studio in the region's Emilia Romagna region's capital with a special show by Chiara Camoni and Luca Bertolo: 1897. Where are we going? Chiara...